"We Are Family: Educated, Dedicated, Motivated"
WELCOME TO THE HOME OF THE LEOPARDS!
From Harris-Terry to the MetLife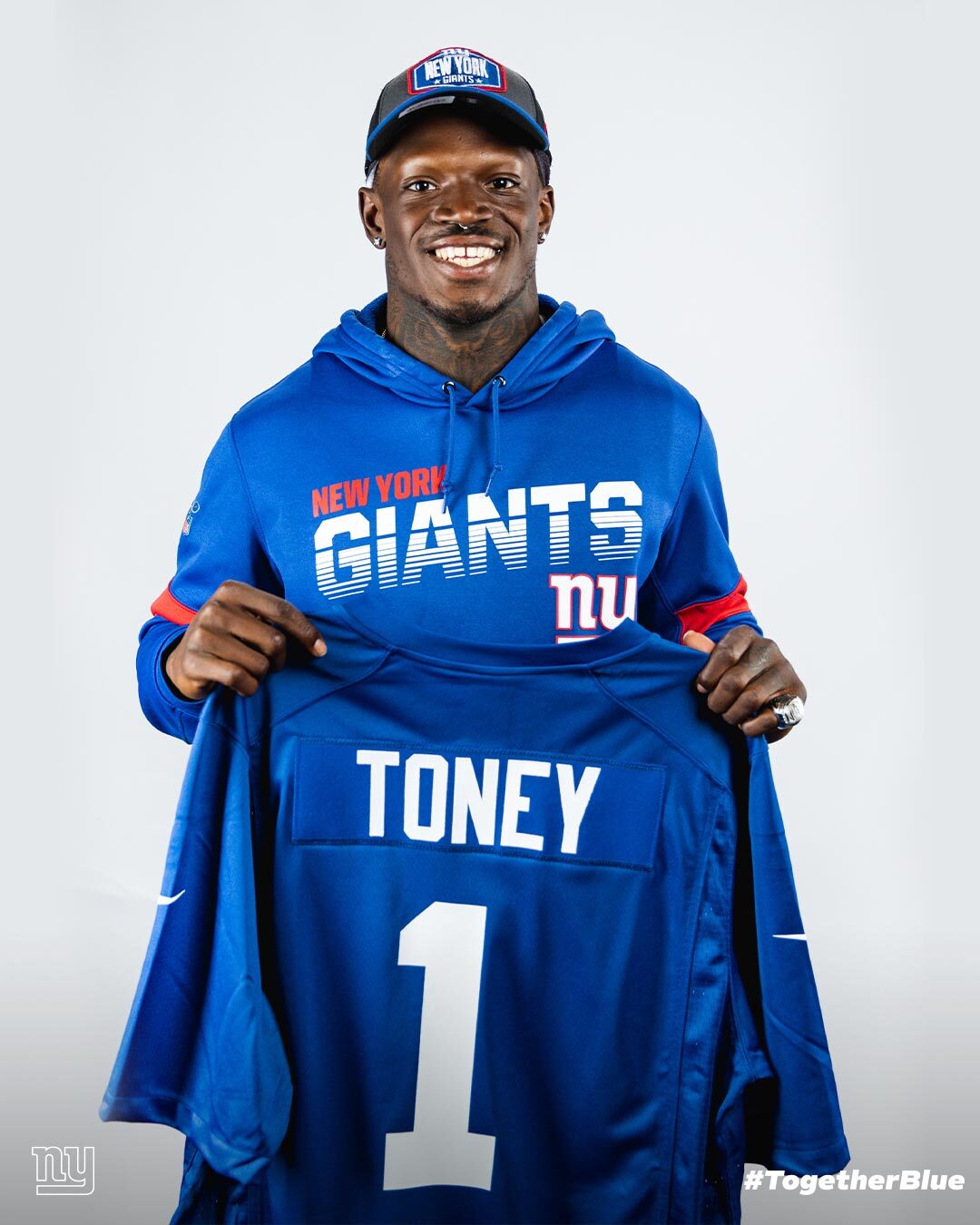 Congratulations to Blount High School Class of 2017 Graduate Kadarius Toney.
Kadarius Toney (KT) was picked 20th in the first round of the 2021 NFL Draft by the New York Giants. Toney was a standout player at Blount where he finished his career with a 20-5 overall record and was named as the 2016 Class 6A Back of the Year, as well as an all-state selection for the second consecutive year. At the University of Florida, Toney finished his career with 38 games played, recording 2,641 all-purpose yards, caught 120 passes for 1,590 yards and 12 touchdowns and rushed for 580 yards and two touchdowns in his career. Congratulations to the Human Joystick, KT!
Blount High School Summer Enrichment Opportunities:
Mobile County Public School System Purpose:
The purpose of the Mobile County Public School System is to equip and empower college and career ready graduates.
Mobile County Public School System Slogan:
Learning Today, Leading Tomorrow