Science Educator/Dept. Chair
Courses Taught:
Biology, Marine Biology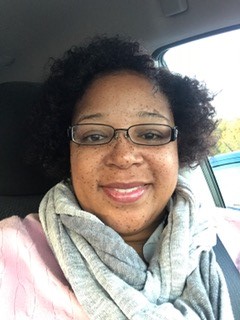 I have been teaching in the Mobile County Public School System for approximately 20 years. I am a graduate of John L. LeFlore Magnet High School of Communication and Arts. I obtained my B.S. in Biology from Prairie View A & M University in Prairie View, TX. I completed my Secondary Science Education Alternative Baccaulaureate at the University of South Alabama in Mobile, AL. I obtained my M.A. in Curriculum & Instruction from the University of Phoenix. I am the proud mother of four (4) children and grandmother of one grandson. I have taught at Azalea M.S., Jeremiah Denton M.S., and currently at Mattie T. Blount H.S.