Courses Taught:

Principles of Marketing, Sales and Promotion, Work Based Learning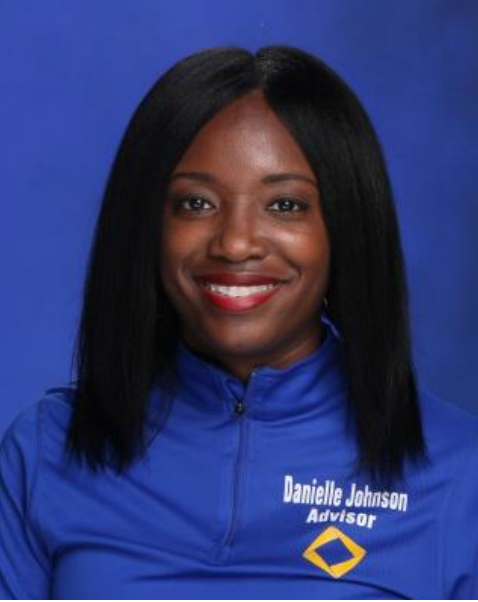 My name is Danielle Johnson. This is my fifteenth year teaching. I have taught all years at Blount High School. I have my Bachelor's Degree in Finance from Tuskegee University, Alternative Bachelor's Degree in Business Education from Athens University, Master's Degree in School Counseling from the University of South Alabama, and I am a couple classes shy of earning my Specialist Degree from the University of West Alabama.
I am the Department Chairperson in the Career Technical Education Department, Advisor for (DECA) Distributive Education Clubs of America, Advisor for Yearbook, and Senior Sponsor.
My goal is that I impart knowledge into all students that may cross my path that will be useful for them in the future.
In my spare time, I love to spend time with my family and friends.